WHAT WE DO
We provide non-invasive treatment techniques and work with each patient to customize the treatment.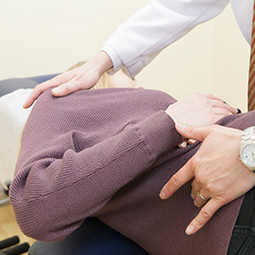 Chiropractic Adjustment
Hands-on treatment to restore normal joint functions. We will perform manual manipulation, non-forceful or equipment enhanced treatment based on your need.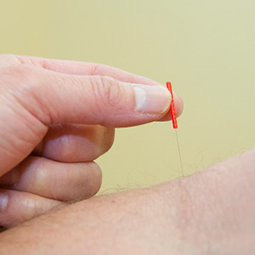 Acupuncture Treatment
The practice of inserting fine needles into the body at specific points (called acupoints) along the body's primary meridians to treat illness and promote good health. We offer acupressure, electro-acupuncture, auricular acupuncture, scalp acupuncture, cupping, moxibustion, ear-seeds or guasha, etc depending on your conditions.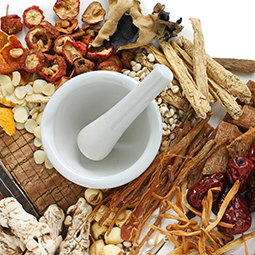 Herbal Remedy
Herbal remedies have been used to heal and balance the human body. Chinese herbs have shown their effectiveness under the scrutiny of both empirical study and modern clinical trials. You will receive herbs in powder form, natural herbs prescription or herbal heat pad to augment the treatment of acupuncture and restore your imbalance naturally.
Soft Tissue/ Deep Tissue Therapy
Myofascial Release is offered in conjunction with Chiropractic and/or Acupuncture treatment. It helps to enhance lymphatic drainage and blood circulation, and break down chronic scar tissue to improve joints and muscle function.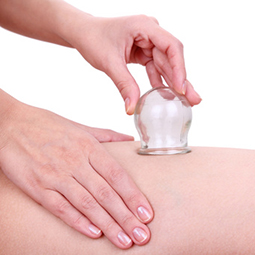 Cupping Therapy
Cupping therapy is the method of using glass or plastic cups to create localized pressure by a vacuum. The vacuum inside the cup causes the blood to form and help the healing in that area. The suction from the cups can penetrate deep into the tissues causing the tissues to release harmful toxins.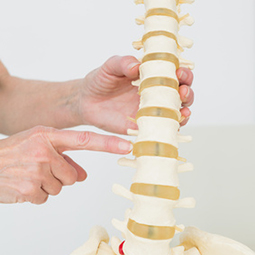 Spinal Decompression
Computerized axial traction system and flexion distraction therapy to release the discal pressure for conditions such as disc herniation or degenerative changes.
Rehabilitation Exercises
Throughout the treatment plan, you will be instructed in the proper use of an exercise program which is tailor-made for your individual needs. Customized stretching, strengthening or tai-chi exercise will become your integral part of your daily routine. We also render traditional, Kinesio or Rock Taping to optimize your performance and preventive care.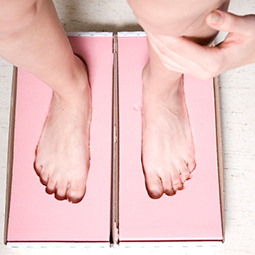 Shoe Orthotics
Orthotics reduce the biomechanical stress on your feet and body. They reduce alignment problem which may cause feet, ankle, knee, hip or lower back pain. We offer custom-made or custom-fit orthotics for your feet.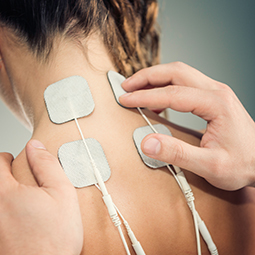 Physical Modalities
Pain relief through the use of electrotherapy, ultrasound, cryotherapy, Infra-red light (TDP), and cervical/lumbar tractions.